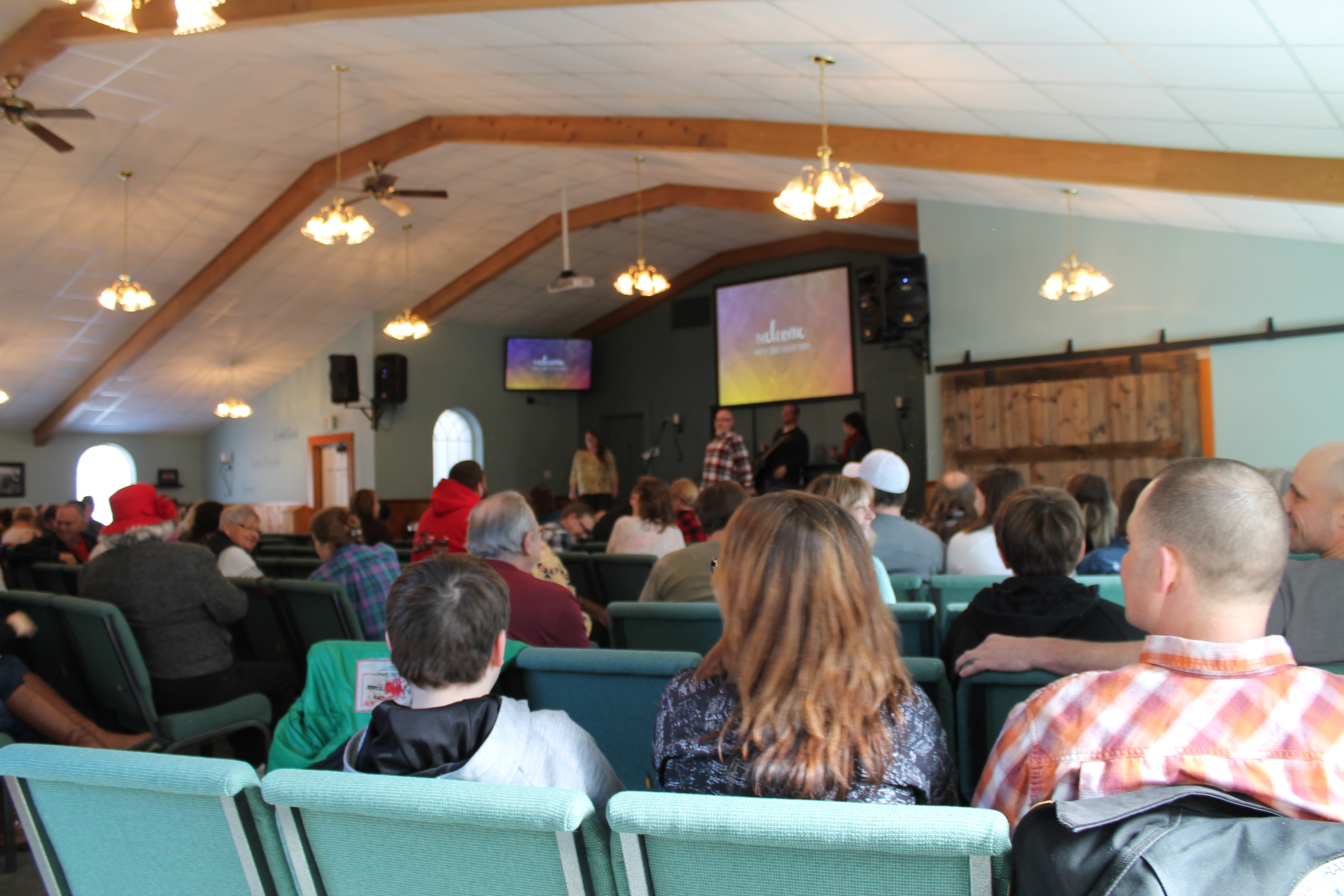 #1. ATTEND A SERVICE
Our Sunday morning worship services are one hour and feature a live band and a practical message from a Pastor. Each week on your Connection Card you will find practical next steps you can take.Whatever that next step is, it's time to take a bold step of faith out of your comfort zone and discover what God has for you…You won't be disappointed!
We'd love to help you take your next steps.
#2. JOIN A CONNECT GROUP
Life can be hard. Friends help. Connect Groups are where we grow closer to God and connect with others. Groups typically are made up of 8-20 people who meet for 8-12 weeks. Each group varies on meeting day, time, and topic. There's a group that's sure to be perfect for you!
#3. JOIN A SERVE TEAM
God has gifted you with unique abilities and talents that Holley Church did not have until you arrived. You offer something that can transform our church and community. Opportunities to serve at church and in our community are available each week and you can sign up on your Connection Card. Together, we can make a difference!